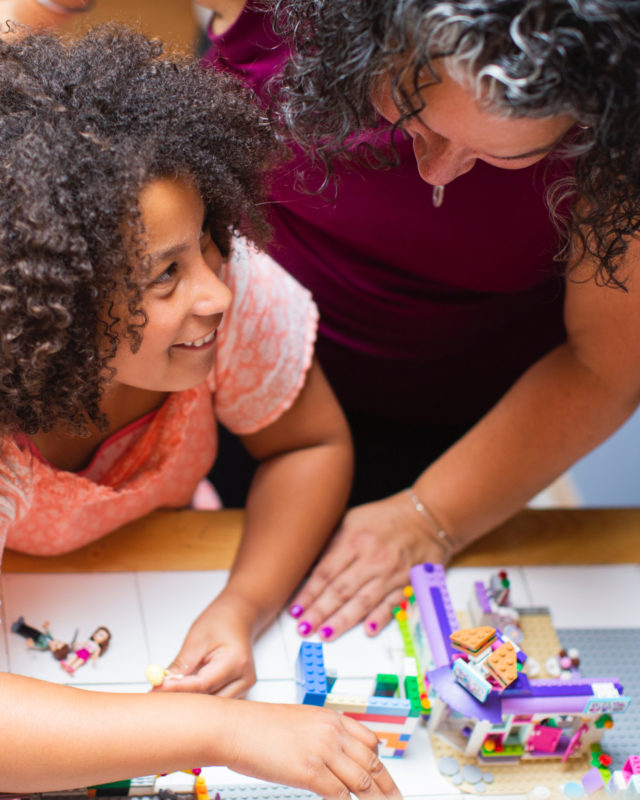 Preparing kids
for happy, fulfilled lives
Prepared Parents is a community of parents like you
We believe our kids are more than just grades and the college that accepts them. Being kind, independent, and happy are the true markers of a good life.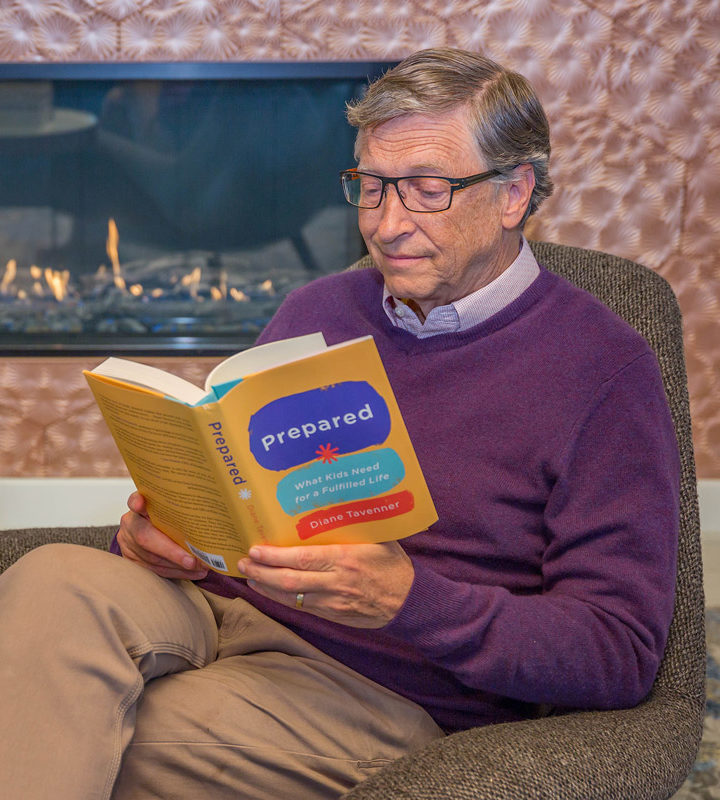 One of the best books Bill Gates read in 2019!
Every December, Bill Gates chooses his top five books of the year, and Prepared made his best-of-2019 list!
Being a Prepared parent means:
Knowing our kids can lead both successful

and

fulfilled lives

Believing our kids deserve the opportunity to become curious and confident adults

Giving our kids the tools to build the life

they

want — and be the best versions of themselves
Prepared the book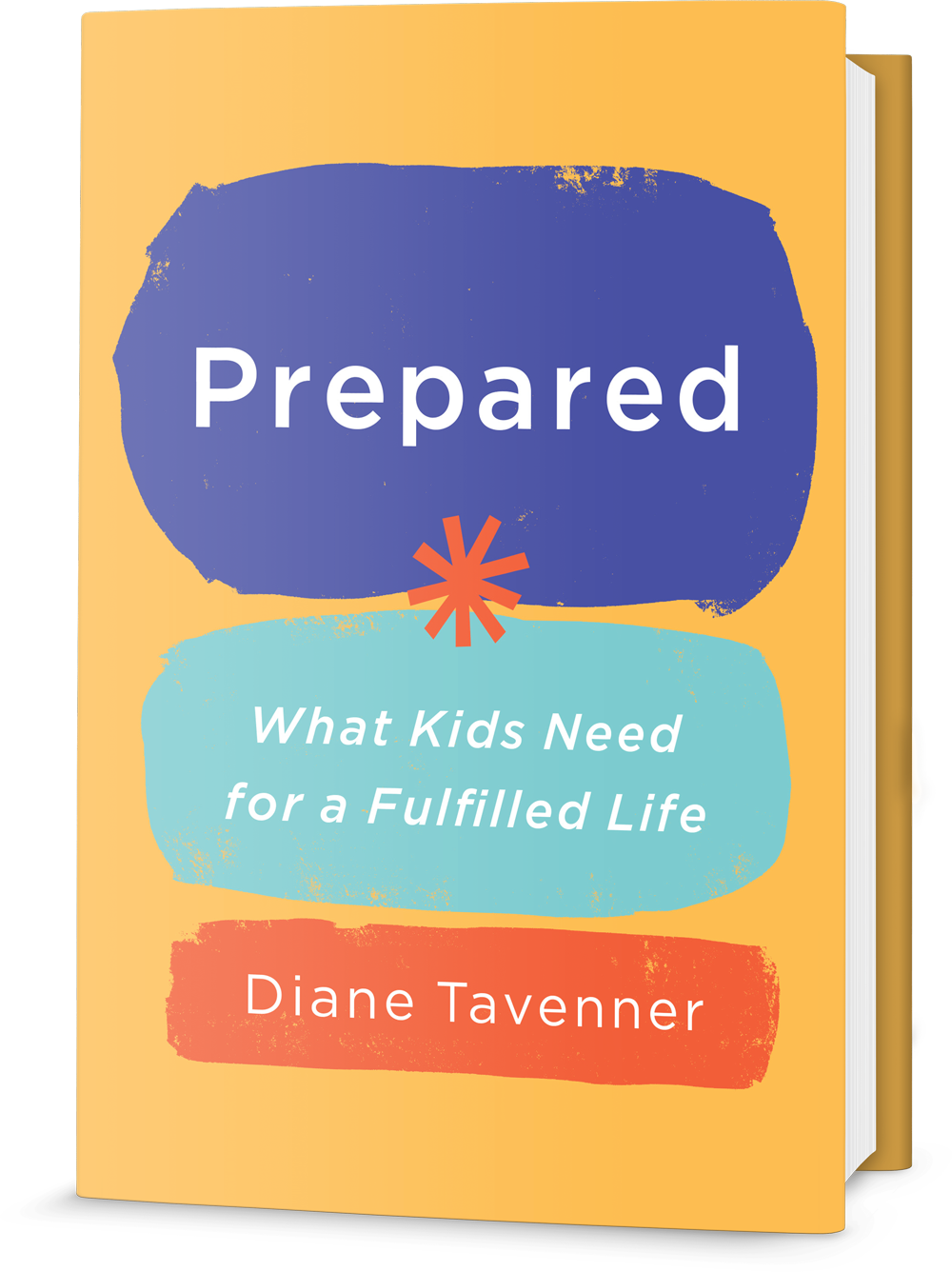 Prepared the book
In Prepared, author Diane Tavenner shares her journey as an educator, mother, and leader of one of America's most innovative public-school networks. She gives parents a roadmap to prepare their children to succeed in college, thrive in today's workplace, and lead secure and fulfilled lives.