Stop worrying, Start preparing.
When you join our community, we'll share practical tips and advice on how to help your kids solve real-world problems, and develop the skills of self-direction, collaboration, and reflection.
Raising kids is a journey. Prepared Parents is here to help you navigate it, giving you the tools to prepare your kids for a fulfilled life.
Prepared the book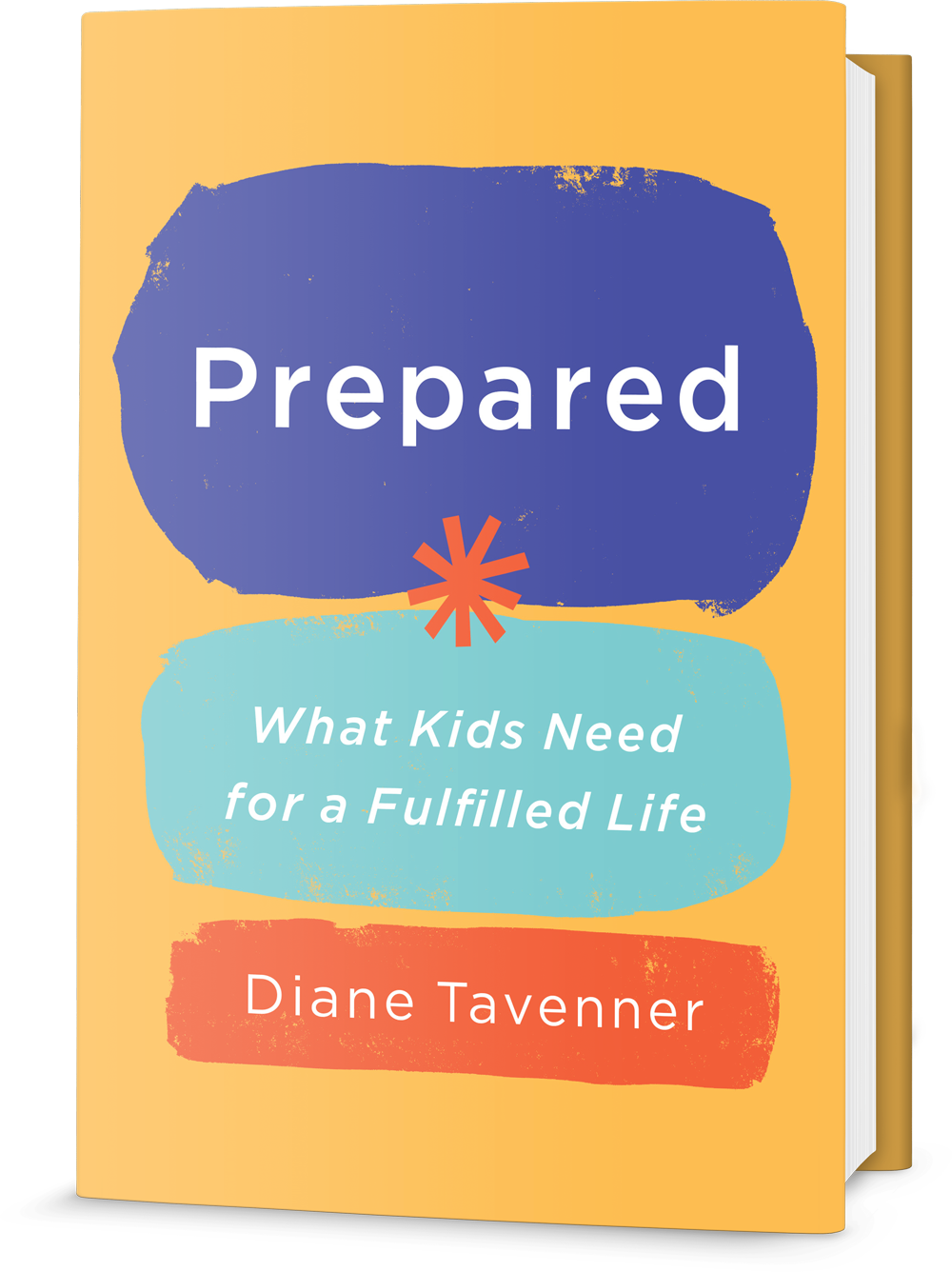 Prepared the book
In Prepared, author Diane Tavenner shares her journey as an educator, mother, and leader of one of America's most innovative public-school networks. She gives parents a roadmap to prepare their children to succeed in college, thrive in today's workplace, and lead secure and fulfilled lives.
Upcoming events
No upcoming events.